Valet Parking for Events
Whether you require valet parking service for a wedding, corporate event, conference, grand opening or any type of get together, we take the responsibility for valet parking for events seriously and treat every guest with the same importance.
We are versatile and equipped to handle any situation. Our valet parking staff will run your event's front door & transportation operations as efficiently as they do with our largest clients. No job is too big or too small.
Anywhere…
Private Residences
Art Centers
Office Buildings
For any occasion…
Graduations
Weddings
Fundraisers
Conferences
Open Houses
Designing Parking Solutions for Your Facility
Your facility is considered one of the best locations and the most successful pavilion for entertainment events and sporting events, yet your website and other social media only talk about the problems with parking; Seven One Seven Parking Enterprises can help.
We evaluate your parking availability, redesign the parking layout and, during entertainment and sporting events strategically place parking lot porters within the parking lot or garage to direct traffic and assist attendees in finding open parking spaces.
We will work with local authorities to possibly close streets to traffic during certain events. Re-directing traffic at the end of the event directly to highways or major local roads makes the departure time of your guests easier and smoother. The attendees at your facility must feel that their cars are safe and it will be easy for them to park when they arrive and get to their car when they depart; Seven One Seven Parking Enterprises has over 23 years operating Event Pavilions, we bring that experience to each facility we operate nationwide.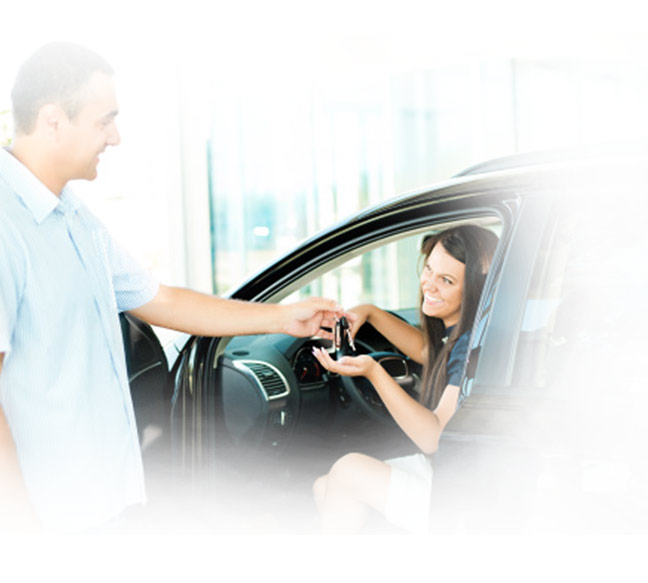 What Makes Us the Best?
Our valet parking staff is trained in hospitality customer service.
Our valet parking staff is always well-groomed.
Our valet parking staff is always prompt and act professional.
We provide all equipment & uniforms for your event.
Our clients and staff are fully insured for each event.
We only hire the best people, and never use contract labor!
Our Services Go Beyond Just Valet Parking
Front Door Services

Part Personal Assistant and part Interactive Directory, our Front Door Team's sole purpose is to assist your guests in any way possible. Our Front Door Team goes the extra mile to enhance and improve your guests' arrival experiences.

Concierge Services

Stationed directly at the front drive of the facility, the Concierge provides general assistance to guests. The concierge offers directions to guests leaving the facility and serves as a reliable source of information.

Site Evaluations & Parking Consulting

Not sure if your facility can handle the amount of vehicles you are expecting for your event? We will come do a site evaluation at your convenience to make sure that the parking at your event runs as smoothly as possible.

Baggage Handling

Your guests shouldn't have to retrieve their own bags. Our Baggage handlers act as Personal Assistants, retrieving luggage and escorting your guests to wherever they need to go.

Parking Attendants

If your guests will be parking on their own but you still want to keep things organized our Parking Attendants can help. They will direct your guests where to go and ensure that only your guests are parking in the designated area.
Want to Find Out More?
Ask Us About Our Valet Parking for Events
Contact us today to find out more about our valet parking, hospitality or transportation services. Benefit from our extensive experience in the parking industry at your facility. Contact us to request a proposal or if you have questions about your parking needs.
Call Today
1-800-310-PARK
- Or -