Receptionist, Greeter and Delivery Coordinator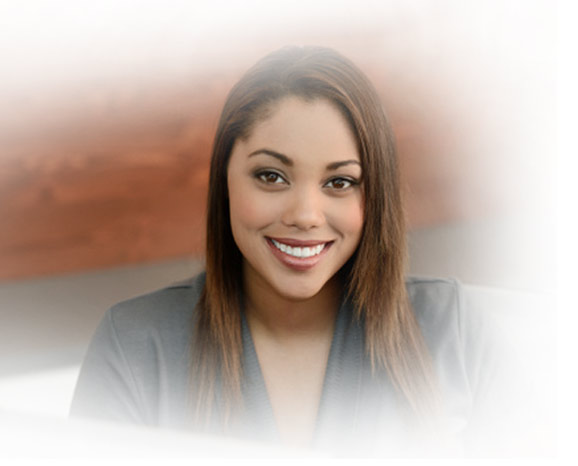 Receptionist
Often, the first voice heard by a customer is the receptionist. A well-trained and professional receptionist can convert a potential customer or help build a loyal clientele.
At Seven One Seven Parking Enterprises we realize the important role a receptionist plays in greeting your potential and existing customers every day. We look for great personalities, a smiling, pleasant voice, organizational ability and a work ethic that allows us to train them to be the absolute best.
A front desk receptionist is uniquely trained to greet visitors as they arrive at a company, and can work anywhere that has a welcoming area, from a manufacturing plant to a hotel. Main duties include answering questions, distributing mail and filing, billing, making reservations, helping with security, handling written correspondence, scheduling appointments, compiling reports and keep the office running smoothly.
Greeter
Greeters are instrumental in relieving the confusion related to changes in facility entrances. They are always ready to assist in any way possible, even walking an individual to their destination. Greeters works closely with facility administration to ensure that any changes in entrances are properly communicated to guests.
Greeters have a specific script to use when approaching vehicles to ensure that the information provided to guests is accurate. Wearing a uniform which differs from the front door staff, the Greeter is quickly identifiable at the front drive of the facility.
To further compliment the front door staff, this position provides an individual that can leave their post to escort guests to their destinations.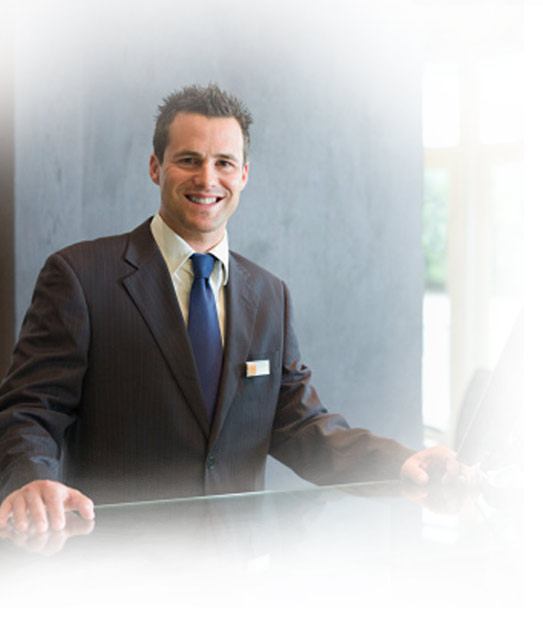 Delivery Coordinator
A Delivery Coordinator will make your guests day seem more organized, whether they are receiving a package from the office or a gift our Delivery Coordinator will ensure that the package is delivered on-time with no impediment. Smooth and efficient Delivery to your guests rooms removes one of the concerns guests have at a hotel property; Seven One Seven Parking Enterprises removes this concern and replaces it with satisfaction every time.

Want to Find Out More?
Ask Us About Receptionist, Greeter and Delivery Coordinator Services
Contact us today to find out more about our valet parking, hospitality or transportation services. Benefit from our extensive experience in the parking industry at your facility. Contact us to request a proposal or if you have questions about your parking needs.
Call Today
1-800-310-PARK
- Or -